Wall Cladding Hobart
With us by your side, you have the best provider of high-quality wall cladding Hobart residents trust to make properties look new again in no time.
We understand that renovating cladding surfaces, whether it is external wall cladding or internal wall cladding of your property can make a world of difference.
Cladding is an attractive, resilient, insulating and economical choice for your property, whether it is your home or place of business thus making it a good investment.
Colorbond Wall Cladding Hobart
Contact our team of experts for installation of Colorbond wall cladding in Hobart. We supply and install a range of cladding materials to homes, places of business, and different types of properties. We can clad directly over surfaces, or if you want us to, we can strip off the existing cladding and reclad in no time and that too at reasonable rates.
We take pride in our proven track record of delivering quality cladding for Tasmanian properties since 2012. We are also proudof our ability to integrate seamlessly with clients and consultants at any stage of a project.
Our in-house drafting team is equipped with the very latest in design and modeling software. Our onsite team of installers is supported by a network of experienced estimators and a dedicated production crew. We will be using in-house quick stage scaffolding that will allow us to complete a job in no time.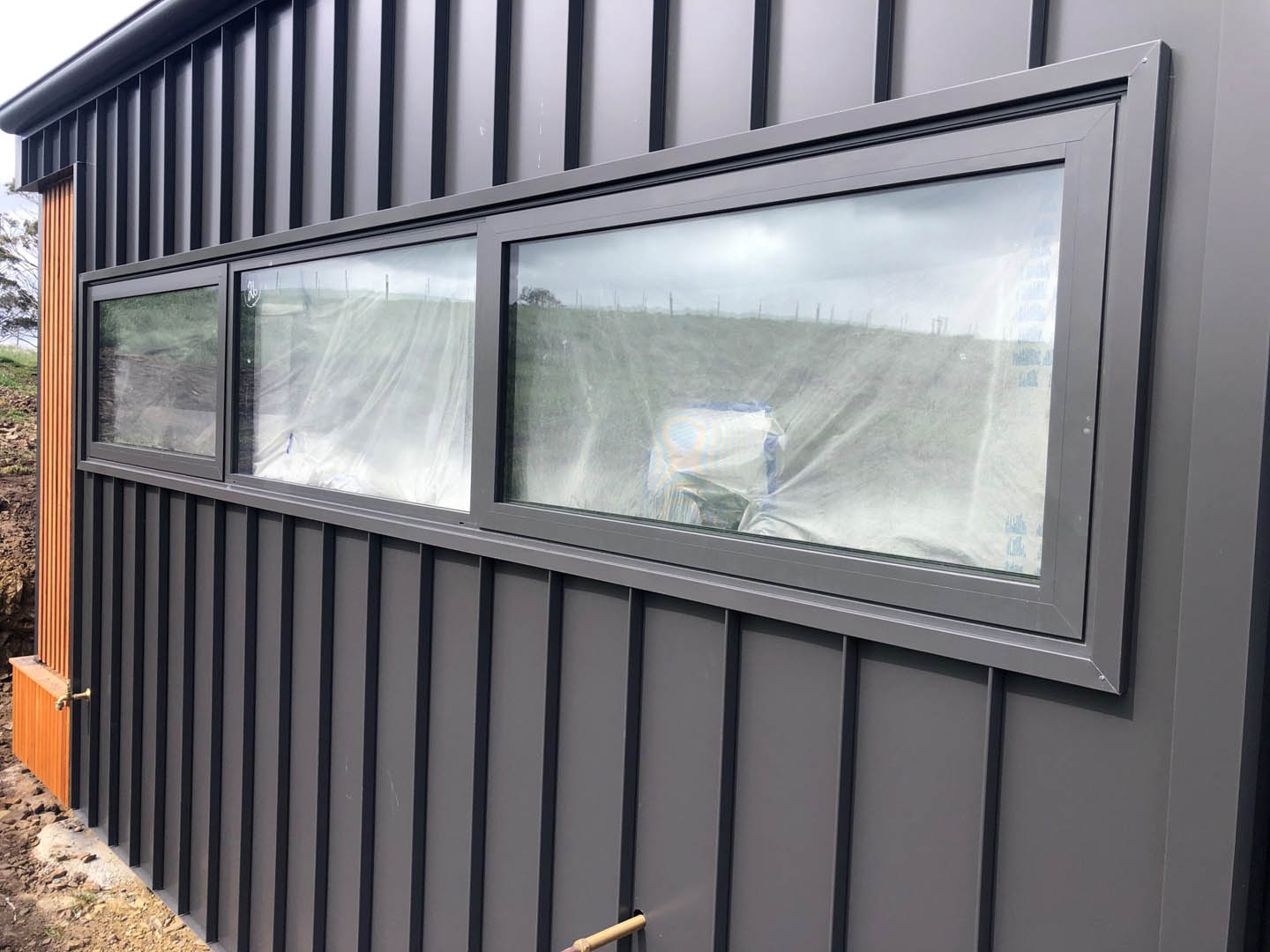 We specialise in -
Nail fix cladding,
Monoclad, and
Custom Orb cladding.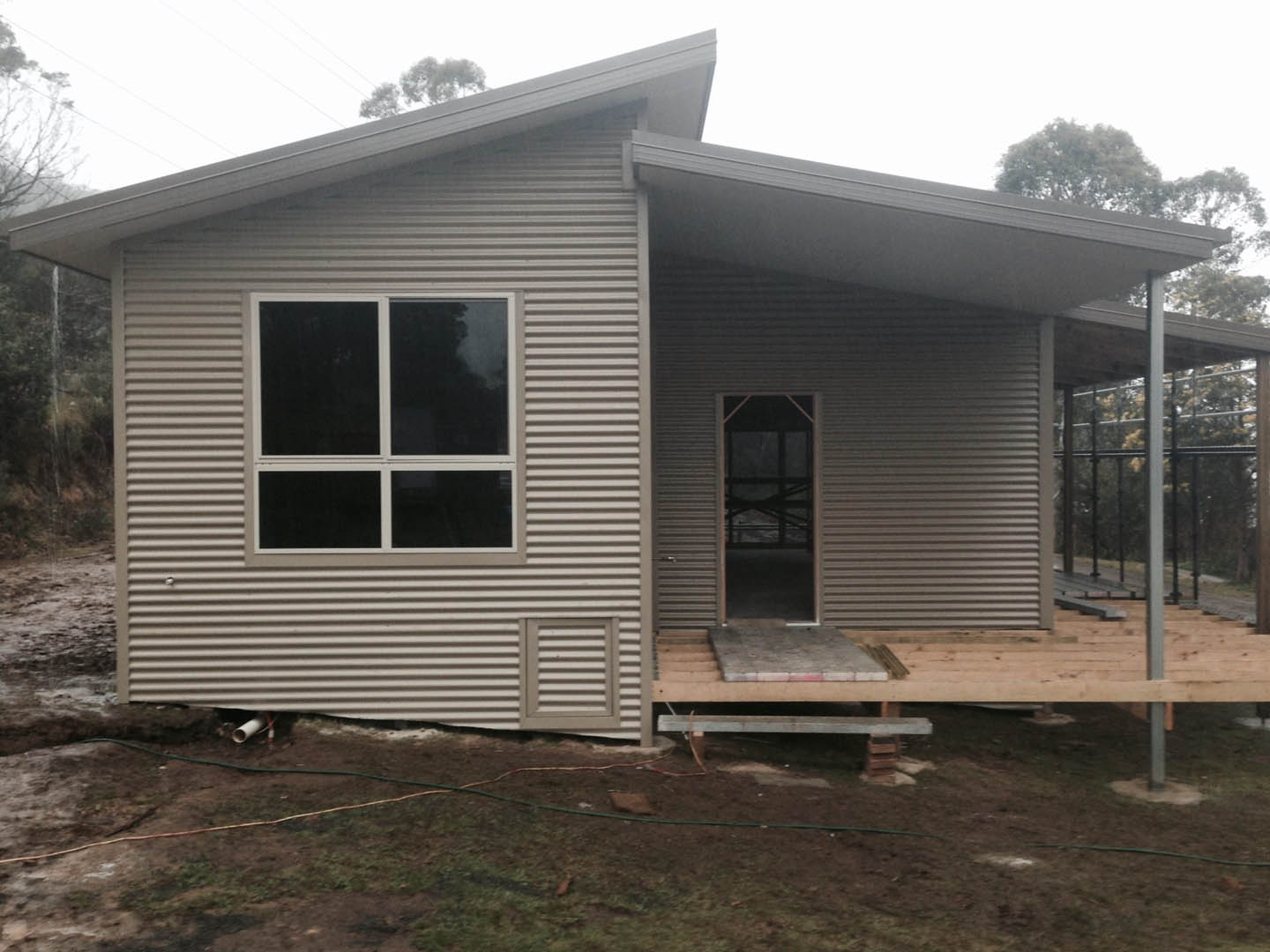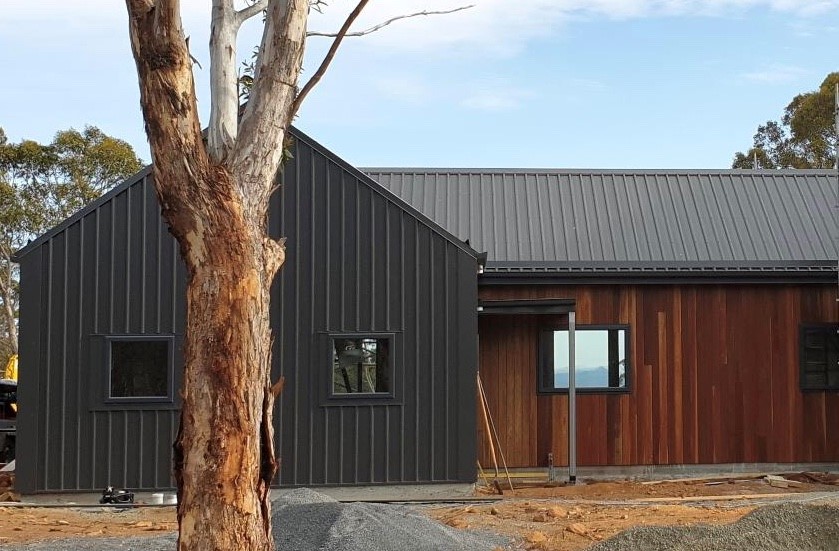 Where Do We Offer Our Wall Cladding Services?
Our wall cladding installation services are available to property owners located in and around the area.
Wall Cladding Hobart
Wall Cladding Kettering
Wall Cladding Montrose
Wall Cladding Lindisfarne
Wall Cladding New Norfolk
Wall Cladding Huonville
Wall Cladding Cygnet
Wall Cladding Bellerive
Wall Cladding Sandy Bay
Wall Cladding Kingston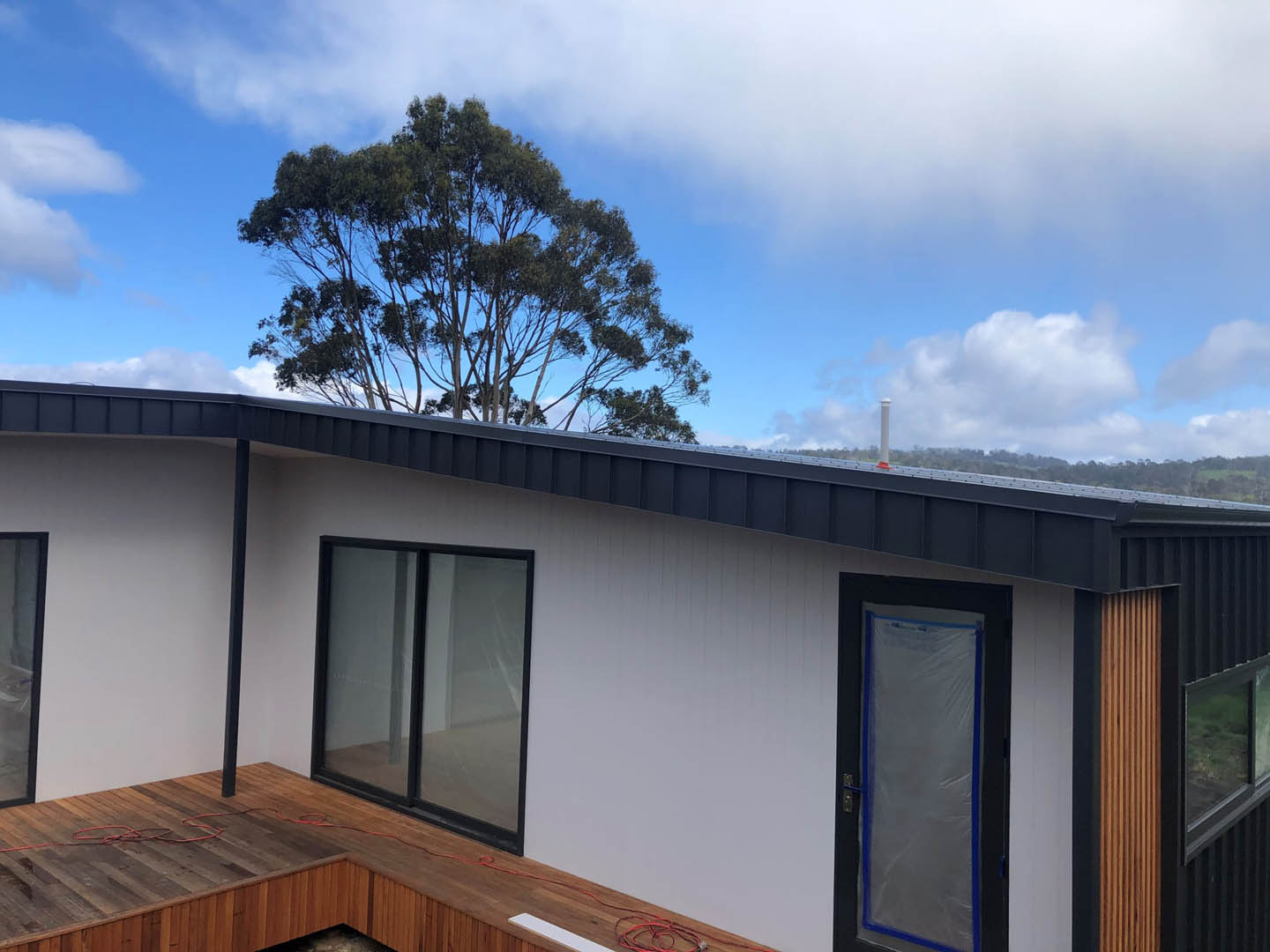 Why You Should Trust Us?
You can expect nothing less than the highest quality cladding services delivered within budget and on time every single time!
Our drive and focus are what helps us deliver well beyond our client's expectations with regards to service and execution. Our level of quality is unparalleled. We deliver high-quality products that meet and exceed our client's specifications.
Safety is paramount amongst our core values, adhering to safe systems of works and meeting our OH&S goals is our forte. We are compliant with the norms and regulations imposed by the Tasmanian apex authorities.
We have a unique quality management system that is designed by our experts to ensure that all products and services provided by us at a minimum, comply with the specifications of our clients.
For more details, feel free to give us a call on 0437 403 869 and look for Brian.
Why You Choose Us
At Rampro Roofing, our philosophy revolves around our aim to be dedicated professionals that always deliver the highest quality services and products to ensure customer satisfaction. We take pride in every job that we undertake to guarantee the highest levels of workmanship.
Service & Product Quality Guarantee
Free Design Consultation with No Hidden Fees or Charges
Trusted & Accredited Member of Master Roofers Tasmania
Competitive & Cost-effective Pricing
Ready To Get Started?
Not sure where to begin? Book your FREE Consultation today.