Tile Roof Repair Hobart
Our team of concrete roof tiles experts offers the most reliable and professional tile roof repair Hobart has seen. Our team will come to your site, identify the number of roof tiles that need to be replaced and then we source roof tiles that will match the existing colour, shape , and texture of the roof of your property, all the while ensuring your roof retains the continuity and look that will make it look great. Only then we will proceed with the work.
We are experts in treating, repairing and extending the life of roofing of all forms of properties owned by our esteemed clients. We recently introduced roof tile painting among our roof tiling services, thus ensuring you have all the options you expect from a professional roofing contractor like us!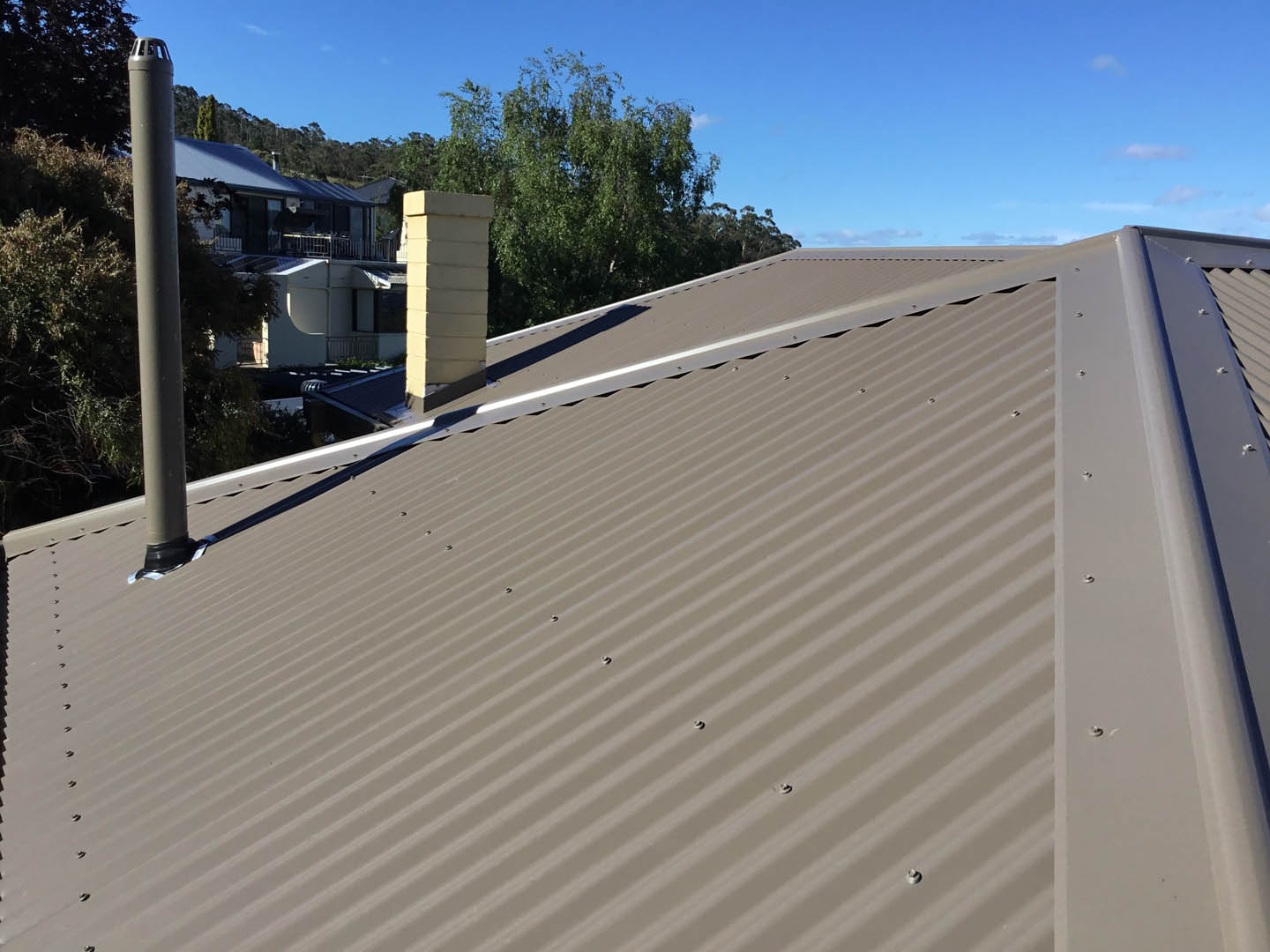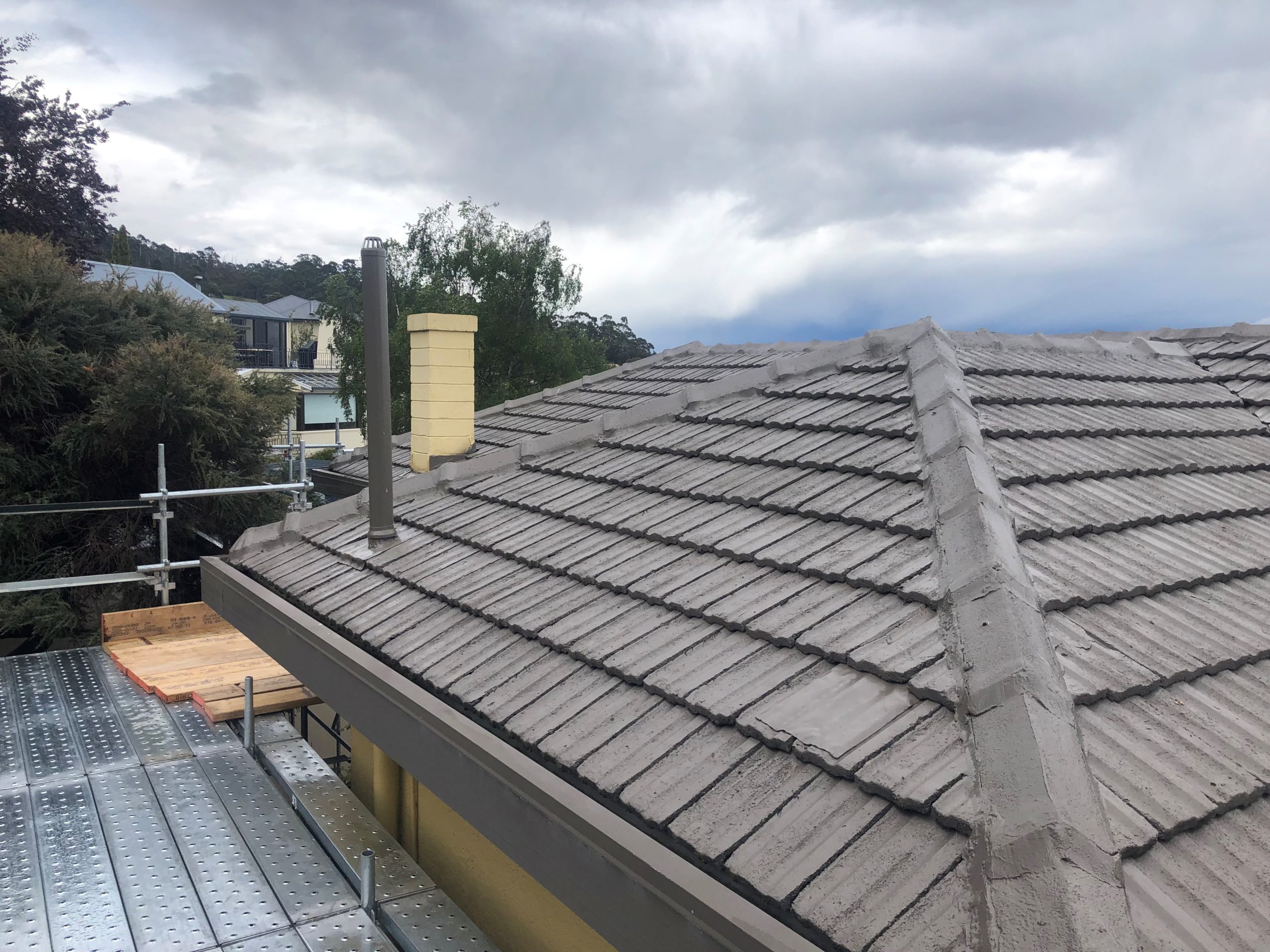 What Are The Advantages of Our Roof Tiling Services?
Hire us and you can be assured that –
We will be removing all the damaged and worn-out tiles from your roof and replacing with colorbond matched tiles so they will look exactly the same.
We will be using in-house quick stage scaffolding that would allow us to gain access and complete the work assigned to us in no time.
Where Do We Offer Our Roof Tiling Services?
We offer our de-tiling services to our clients in and around–
Tile Roof Restoration Hobart
Tile Roof Restoration Kettering
Tile Roof Restoration Montrose
Tile Roof Restoration Lindisfarne
Tile Roof Restoration New Norfolk
Tile Roof Restoration Huonville
Tile Roof Restoration Cygnet
Tile Roof Restoration Bellerive
Tile Roof Restoration Sandy bay
Tile Roof Restoration Kingston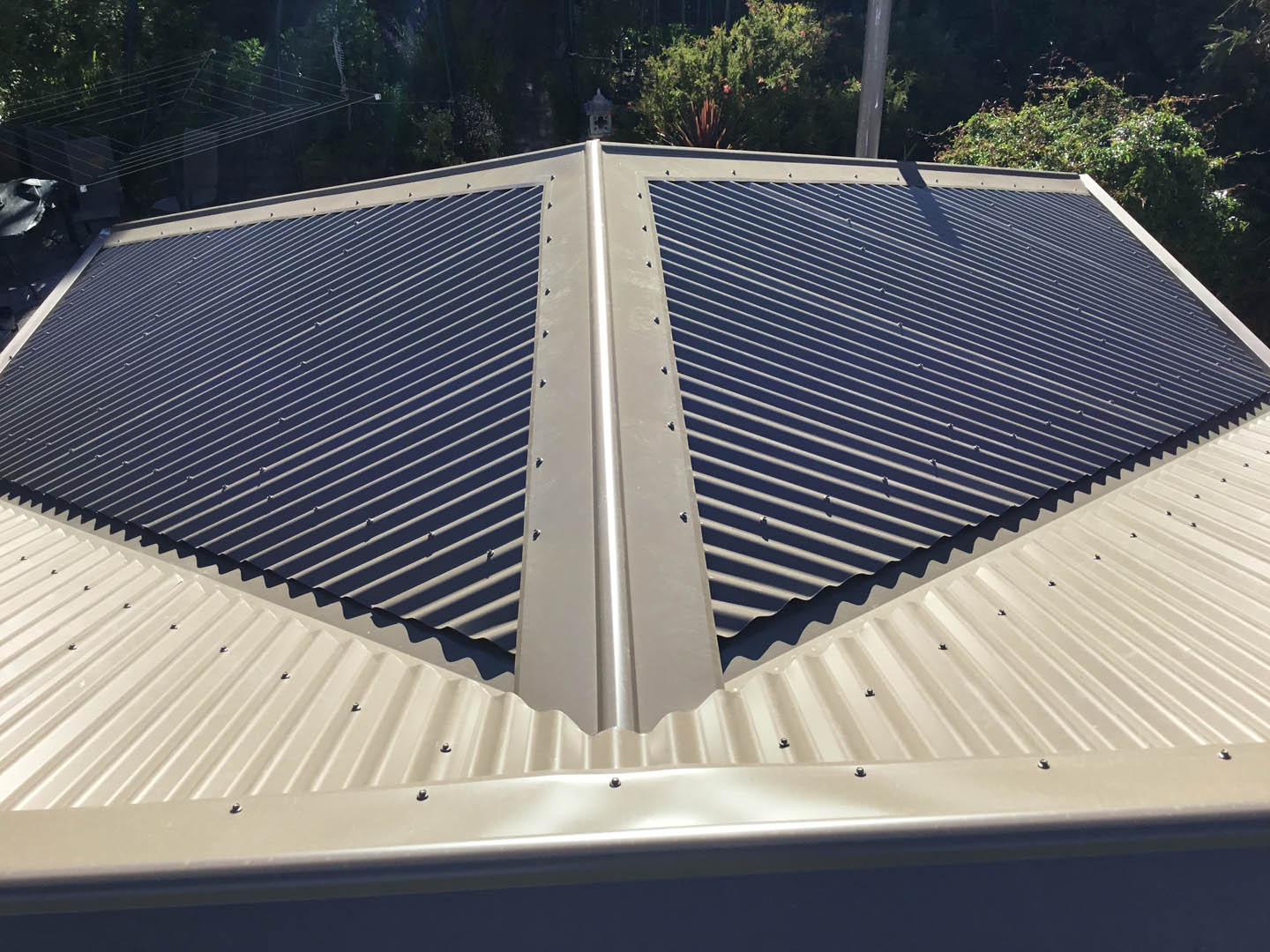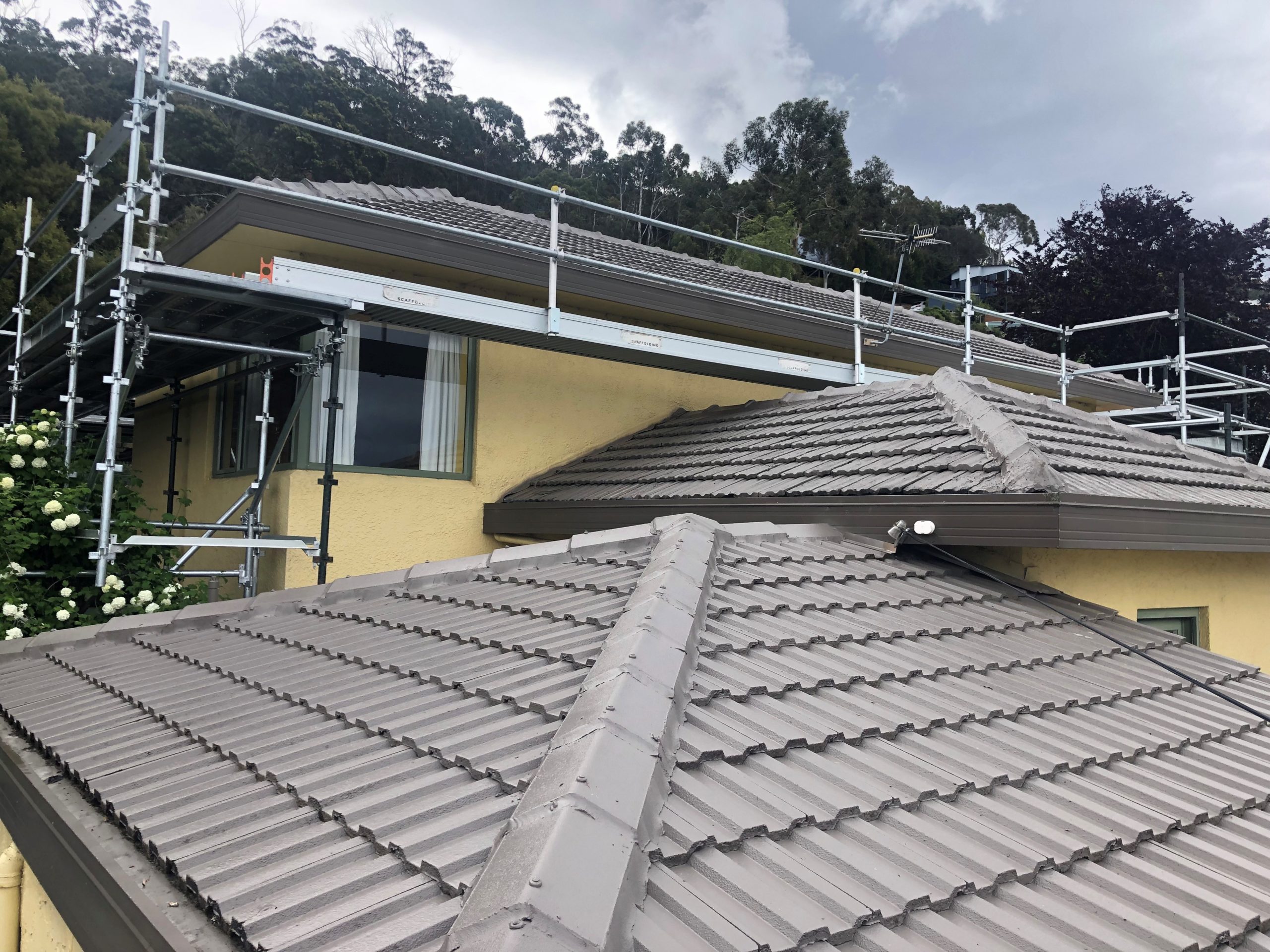 Why You Should Trust Us?
When you need the job done right, get Rampro Roofing to do it and get a workmanship guarantee. We are experienced roofers and we have been de-tiling roofs in Hobart and its surrounding areas since 2012.
We ensure all our job sites are safe for everyone. We don't compromise on service, quality of safety. We get the job done right at first attempt.
For more details, feel free to give us a call on 0437 403 869 and look for Brian.
Why You Choose Us
At Rampro Roofing, our philosophy revolves around our aim to be dedicated professionals that always deliver the highest quality services and products to ensure customer satisfaction. We take pride in every job that we undertake to guarantee the highest levels of workmanship.
Service & Product Quality Guarantee
Free Design Consultation with No Hidden Fees or Charges
Trusted & Accredited Member of Master Roofers Tasmania
Competitive & Cost-effective Pricing
Ready To Get Started?
Not sure where to begin? Book your FREE Consultation today.