Asbestos Removal Hobart
We provide the most reliable asbestos removal Hobart property owners have come to trust. Rampro Roofing also provides asbestos removalist services as well as asbestos disposal services for small-to-medium industrial complexes, local places of business as well as traditional homes that may or may not have asbestos hiding in plain sight.
Our asbestos roof removal is one of the best in the area. We offer cost-effective solutions so you don't have to worry about the asbestos removal cost that your property may incur.
Why Asbestos Removal Is Important?
Asbestos is a health risk. Exposure can lead to several life-threatening diseases. This is the primary reason why we take asbestos roof removal jobs, especially for our clients with homes that have asbestos roofs, very seriously.
We understand that an individual spends most of their free time at home. Hence,it is important to ensure that your home is free from this menacing building material that was at one time, back in the day considered as a 'modern marvel!'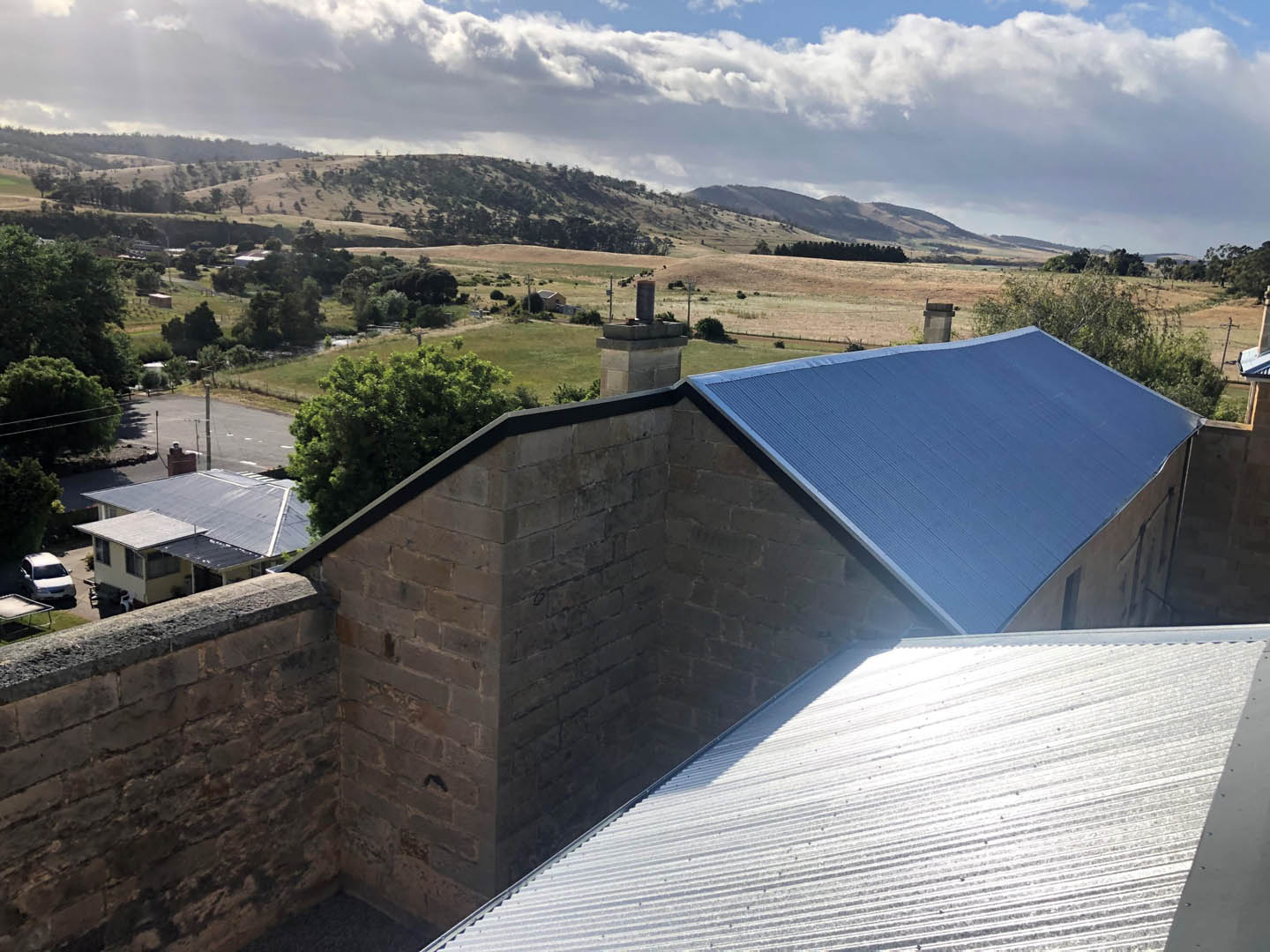 What is The Solution We Can Offer?
Our asbestos management plan consists of us conducting an asbestos testing and inspection in your property. If asbestos is found, we can remove and dispose of it for you.
We provide domestic, commercial and industrial asbestos removal services in and around the area.
Asbestos Removal Hobart
Asbestos Removal Kettering
Asbestos Removal Montrose
Asbestos Removal Lindisfarne
Asbestos Removal New Norfolk
Asbestos Removal Huonville
Asbestos Removal Cygnet
Asbestos Removal Bellerive
Asbestos Removal Sandy bay
Asbestos Removal Kingston
We are capable of removing all kinds of asbestos from your property. We keep your safety and health our primary concerns. We do that by ensuring a safe and efficient service following standards set by the Tasmanian apex authorities.
We understand that every property has uneven asbestos concentration. This is the reason why we have highly experienced team members who are proficient at handling such situations.
We send our teams to your property well-equipped thus allowing them to handle varying situations with flying colours.
Asbestos Testing Service Hobart
We can also supplement our asbestos removal by helping provide you with asbestos testing service in Hobart and nearby areas. Before removing the asbestos from your property, asbestos testing on the different materials are done to confirm the exact type of asbestos present on site.
This is essential as friable and bonded asbestos-containing materials need to be removed using different removal procedures. If we fail to figure out the exact type of asbestos you have in your property, we may end up damaging the internal environment of your property as well as the surrounding Tasmanian environment.
We will get asbestos testing experts to take samples of the suspicious materials and conduct laboratory tests.
Doing proper testing allows us to determine whether it contains asbestos and, if so, which type.
Then we will gather a team of professionals who will be sent to your property in a bid to remove the asbestos-containing material from the –
Floors,
Walls,
Ceilings, and
Other areas that may or may not have been identified by our team members as potential asbestos-containing areas.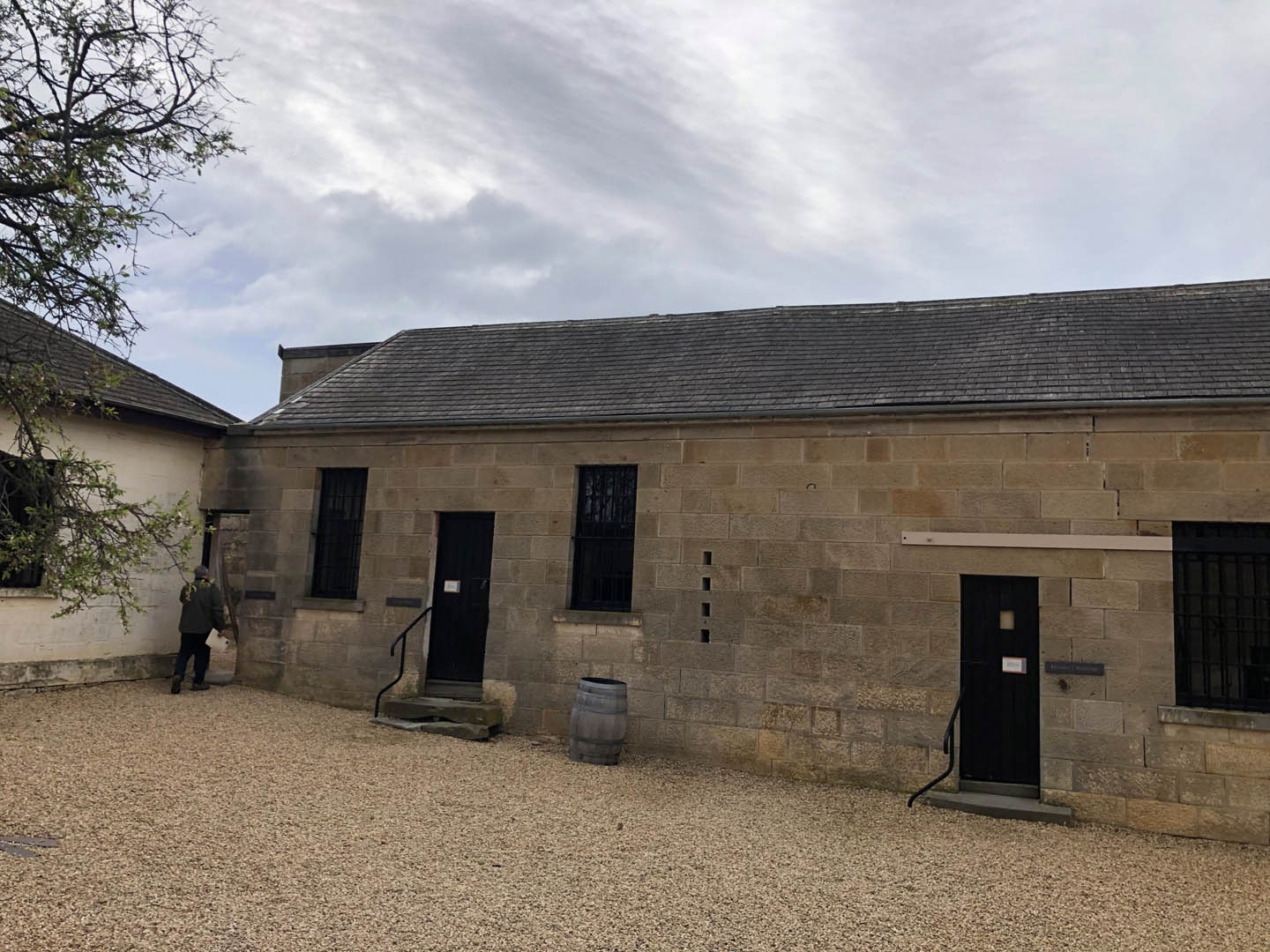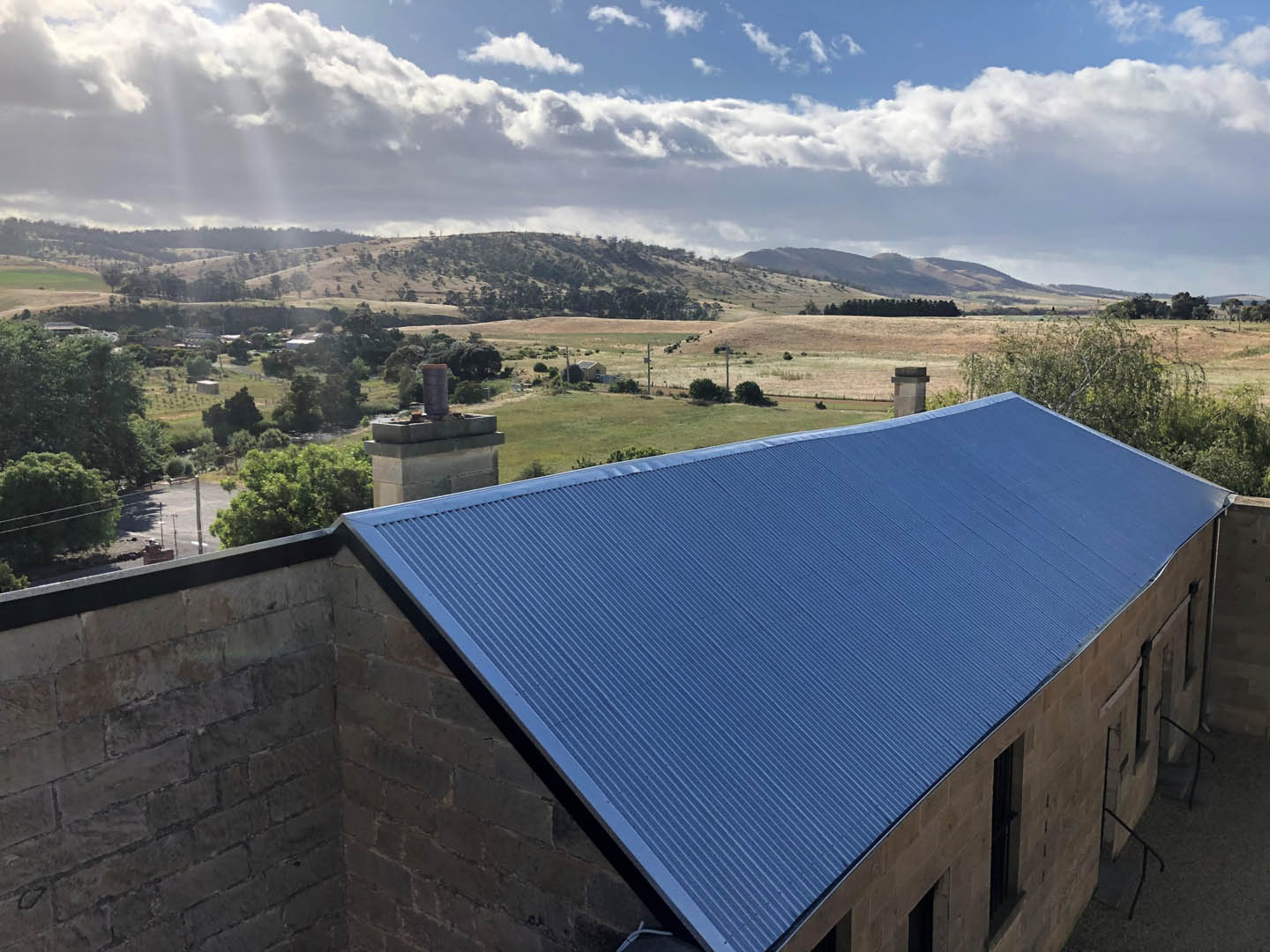 After this, our team member will decontaminate all the identified areas using only up to date equipment and approved procedures.
Following this, a clearance inspection will be carried out by an independent party in a bid to ensure that your property is asbestos-free.
After this, our asbestos disposal process takes place. Here, we will not allow anyone to enter the section(s) of the property in question.
We will be sealing off those sections of the property in a bid to prevent contamination of both the internal environment of the property as well as the external environment surrounding the property.
We will use –
Polyethylene film,
Duct tape, and
(If needed) Negative air pressure machines fitted with HEPA filters in tandem with one another to seal off the affected areas from the rest of the property and the environment in general.
After this, our team members will be using a special vacuum cleaner that is specifically designed for asbestos containment.
What Are The Other Advantages of Our Asbestos Removal Services?
You can be assured of our quality asbestos removal services because –
All our asbestos removal experts are licensed.
We will also remove tile shingles and other materials in and around the site.
We are also capable of removing asbestos 'Super Six' cement sheets and other associated harmful products such as wall cladding from bathrooms, eaves, and all nooks and crannies of your property.
On top of this, we will be using our specialised, in-house designed quick stage scaffolding to ensure that the work entrusted to us is completed seamlessly and in no time.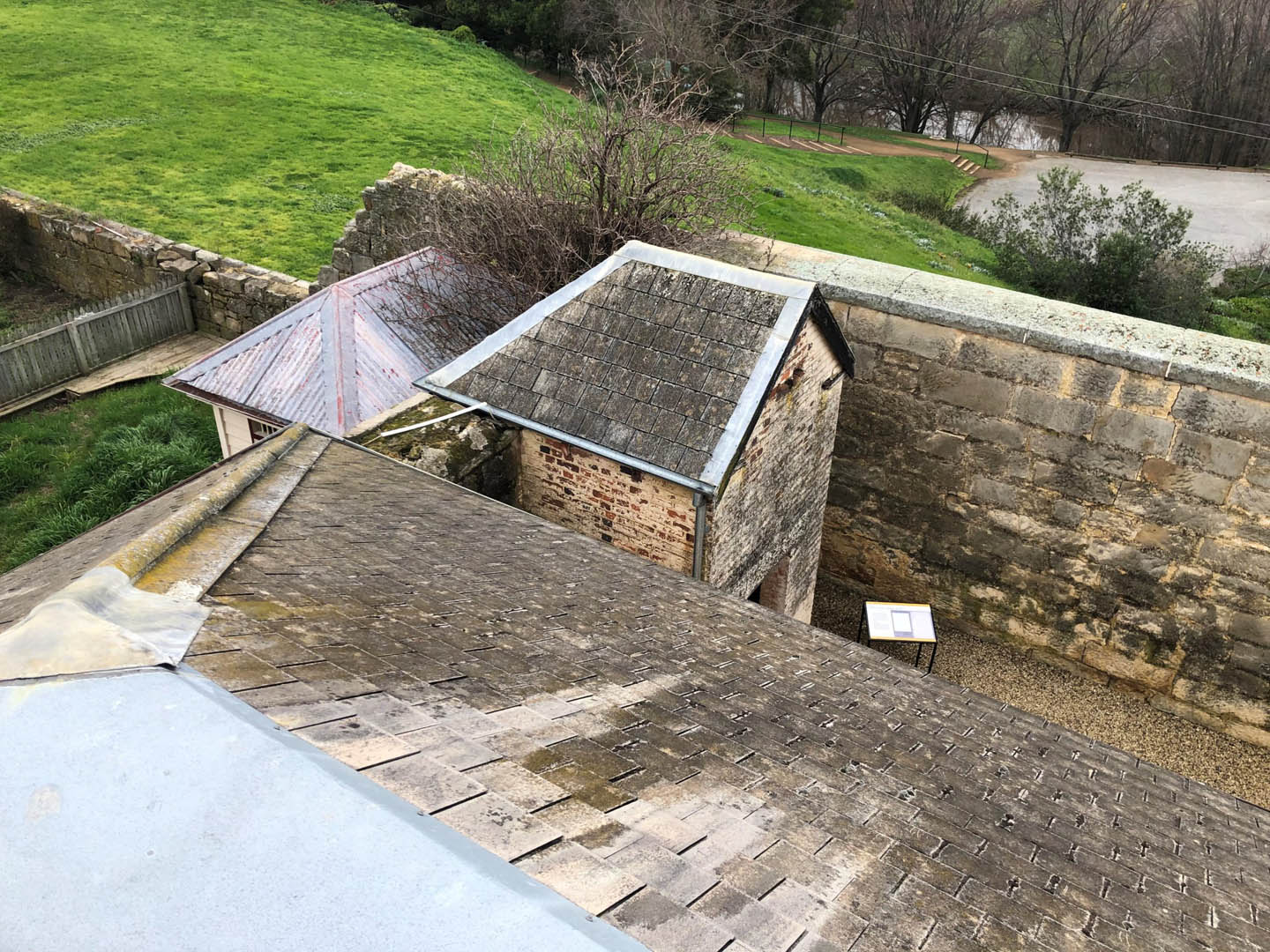 Why You Should Trust Us?
Our experts are experienced enough to locate and eradicate asbestos from your property. Our team would also be accompanied by an independent environmental hygienist in a bid to ensure that proper sampling and testing are carried out inside and outside of your property and elicit the best results.
We are passionate about asbestos removal and have focused on delivering impeccable customer services. Furthermore, both our company and our technicians are fully licensed and insured, so you do not have to worry about any lapses in compliance.
For more details, feel free to give us a call on 0437 403 869 and look for Brian.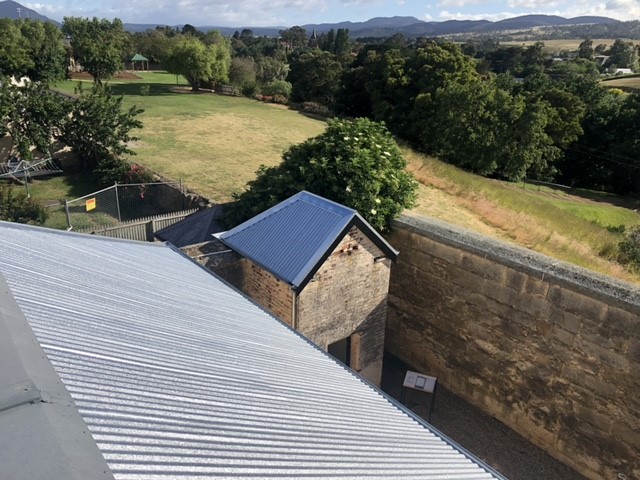 Why You Choose Us
At Rampro Roofing, our philosophy revolves around our aim to be dedicated professionals that always deliver the highest quality services and products to ensure customer satisfaction. We take pride in every job that we undertake to guarantee the highest levels of workmanship.
Service & Product Quality Guarantee
Free Design Consultation with No Hidden Fees or Charges
Trusted & Accredited Member of Master Roofers Tasmania
Competitive & Cost-effective Pricing
Ready To Get Started?
Not sure where to begin? Book your FREE Consultation today.